We started as a Dhanashree Engineers in 1992 as general fabrication. We added new product of cold forge fasteners in 1995. Again for more expansion we formed as a DHANASHREE ENGINEERS PVT. LTD. In 2003.
An ISO 9001:2015 Company Manufacture of Cold Forge Fasteners in Special M.S. , High tensile such as Bolts , Screw , Pins , Rivets & Pressed Components for AUTOMOBILE & INDUSTRIAL Application.
Mr. D.Y.Yeole , Director, Interview taken by Z business news channel, in Emerging business forum for Good business achievements.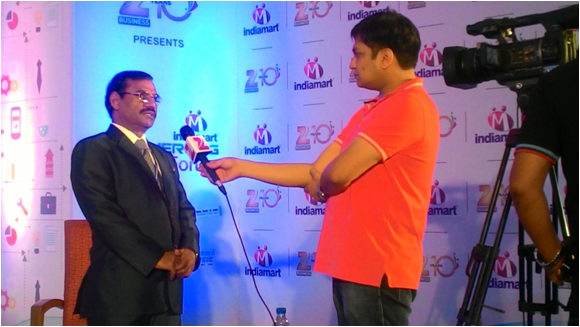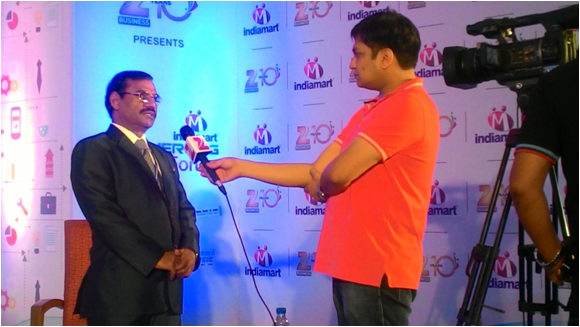 Quality Policy
We at Dhanashree Engineers Pvt. Ltd. are committed to manufacture of Cold Forged Fasteners in special M.S. , HIGH TENSILE such as Bolts , Screw ,Pins , Rivets & Pressed Components for Automobile & Industrial Application as per Customer requirement by continually improving the effectiveness of Quality Management System.
Our Vision
To become globally leading automobile components supplier for Automobile & Industrial manufactures.
Our manufacturing Facility
Located at – W-223, S-Block MIDC Bhosari, Pune, Maharashtra
An area of plot 12500 sq.ft Out of 10000 sq. ft is closed cover shade area for manufacturing.
Entire 50 HP of Sanctioned Load & proposed another 50 HP.
Entire in house Manufacturing (except plating & heat treatment)
Separate areas for Finished goods storage, RM storage, Job Inspection, Packing & Dispatch & die maintenance The entire process is supervised by dedicated experts in the field.
Undertake full quality inspection of our raw materials before taking them for production.
We take technical guidance for special cold forged product at the time of development & tooling from expertise as and when required.
Working Operation in one shift only – planning to extend in two shift after getting the higher capacity machine.
ISO certified since 2003.
Our Manufacturing Unit Offers
Prototyping of new development job.
All types of automobile press components.
All types of Cold forging items.
MS & High Tensile special Fasteners such as bolts ,screws , rivets etc.
Different types Hooks ,handles etc. for automobile load body , heavy trailer.
D head bolt, T head bolt, Projection weld bolt, Pan Head bolt Hex, Round head bolt, Carriage bolt.
Studs and Rivets Pins used in automobile and non automobile industries.
Cold forging items we manufacture as per Indian Standard in the grade 4.6, 5.6, 8.8, 10.9, 12.9,193B7 etc. as per customer requirement.
Product Range:------M3 onward.
Our Achievements - Quality
On time delivery as per customer schedule.
No Rework/Rejection instance present in last whole year at Customer side.
We always follow the packaging requirement as stated in purchase order while dispatching the items or our standard packaging.
We effectively manage resource provision, quality at reception and quality at delivery as per the standards specified by Customer.
Our Achievements- Revenue
Financial Year wise Gross Sale Chart showing consistent Growth (All Figures are in Lacks)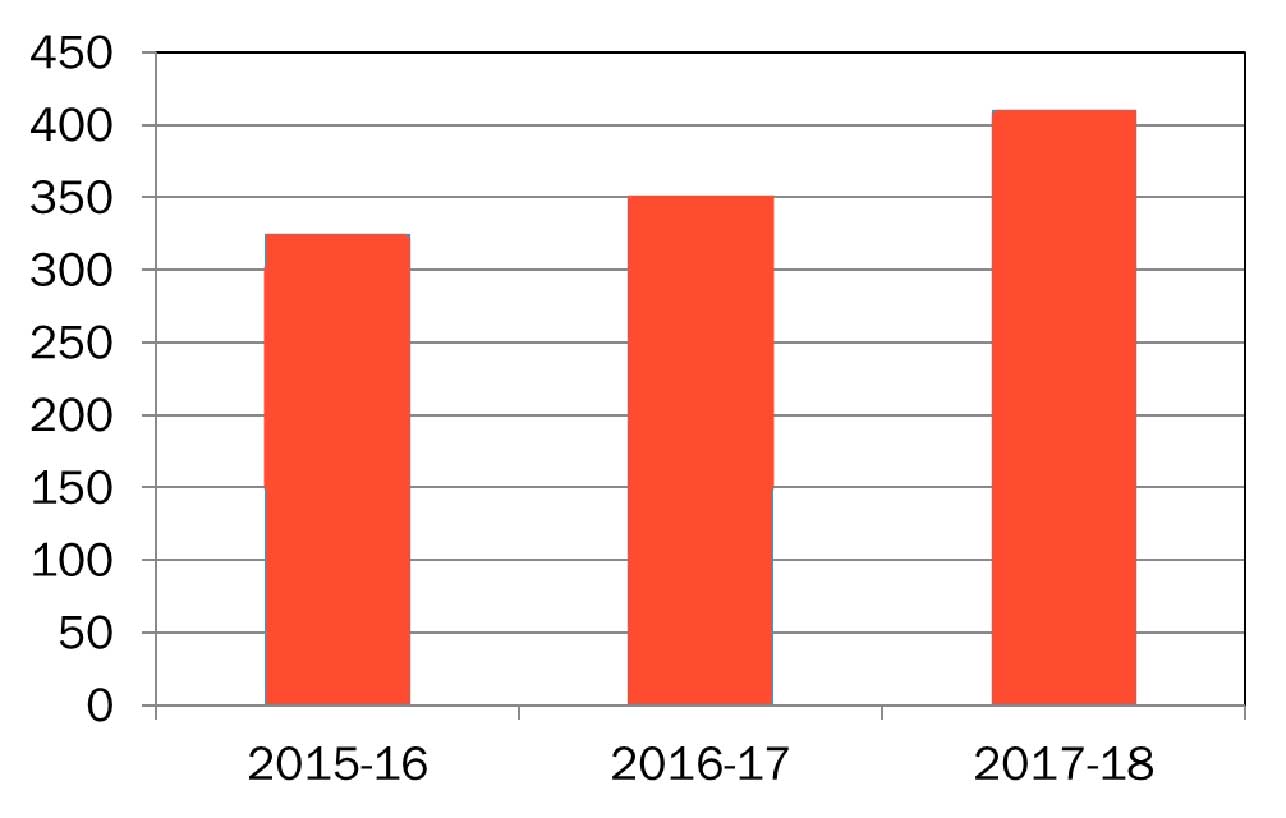 List of Machineries
| Machine Name | Make | Qty. In Nos. |
| --- | --- | --- |
| Bolt Former 3 Station | NEW Japan | 1 |
| Bolt Former 4 Station | National USA | 1 |
| Cold Forging Heading Machine | Crest | 1 |
| Trimming Machine | KB | 1 |
| Threading Machine | KB | 1 |
| Cold Forging Heading Machine | KB | 1 |
| Cold Forging Heading Machine | Harnama Sigh | 1 |
| Trimming Machine | Harnama Sigh | 1 |
| Threading Machine | Harnama Sigh | 1 |
| Cold Forging Heading Machine | Harnama Sigh | 1 |
| Wiredraw Machine | Tejendar | 1 |
| Mechanical Power Press- Piller | Meru | 1 |
| Mechanical Power Press-C Type | Basant | 1 |
| Lathe | Shubham | 2 |
| Drill Machine - Piller | Prakash | 3 |
| Drill Machine - Piller | Prakash | 2 |
| Threading Machine | Devendra Punjab | 1 |